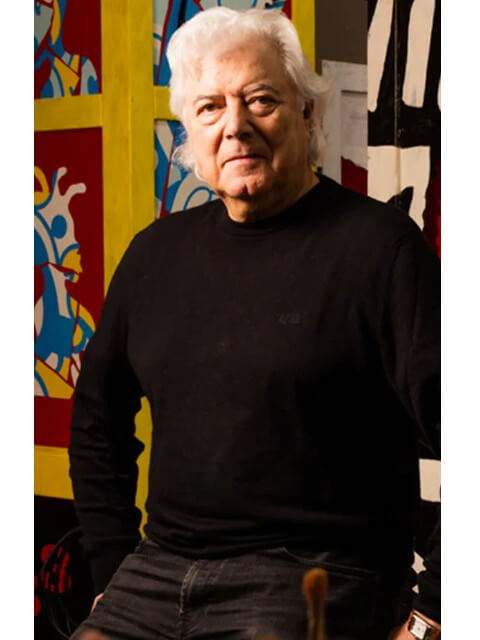 JOSÉ DE GUMARÃES
José de Guimarães (1939) is a figure of Portuguese art, who explored different areas from the plastic arts, through geology, engineering to archaeology.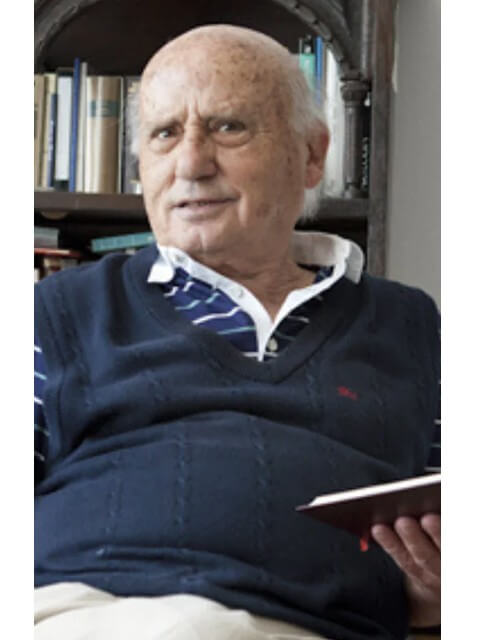 MANUEL CARGALEIRO
Portuguese artist Manuel Cargaleiro created a striking language in the artistic world by combining ceramics and painting, through games between color, light and shadow.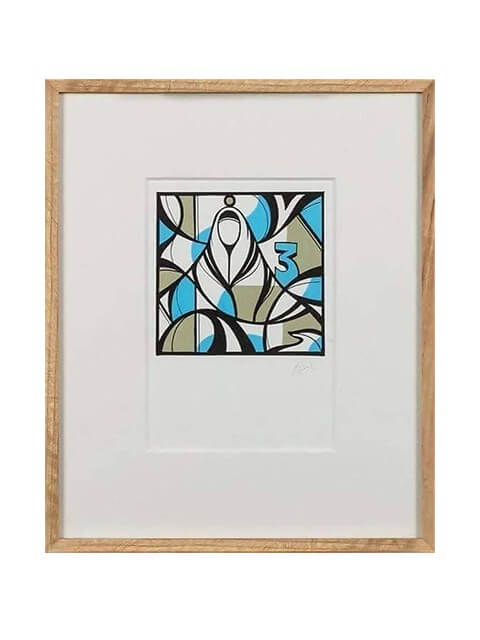 HAZUL
Hazul, a self-taught artist, has Porto as his birthplace and its old streets as a scene of artistic growth.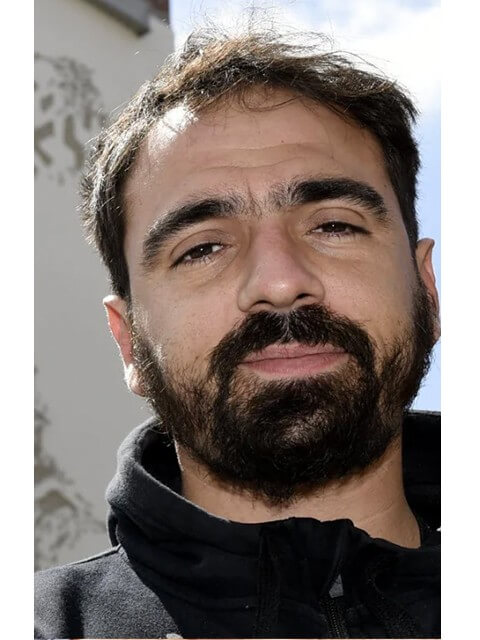 VHILS
One of the main artists of the urban art movement (street art), he continues to evolve and push his style forward by sculpting the faces of anonymous figures on a large scale, in order to reveal the hidden lower layers and the fragility of urban space.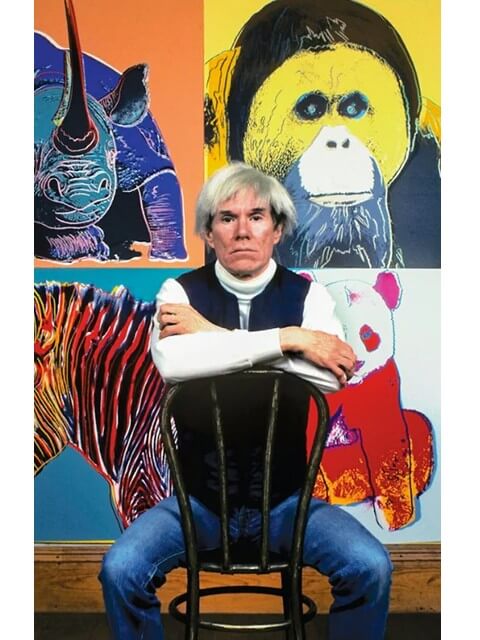 ANDY WARHOL
The American artist, who began his career as an illustrator in several magazines, became one of the figures of Pop Art.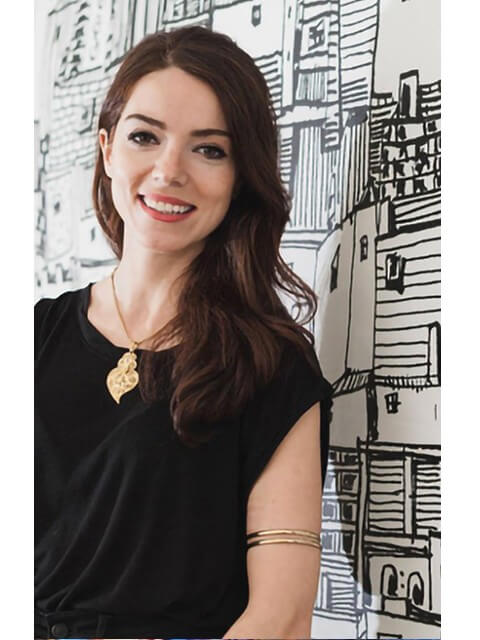 ANA ARAGÃO
Ana Aragão dedicates herself exclusively to drawing, exploring the themes of urban imaginaries and architecture on paper.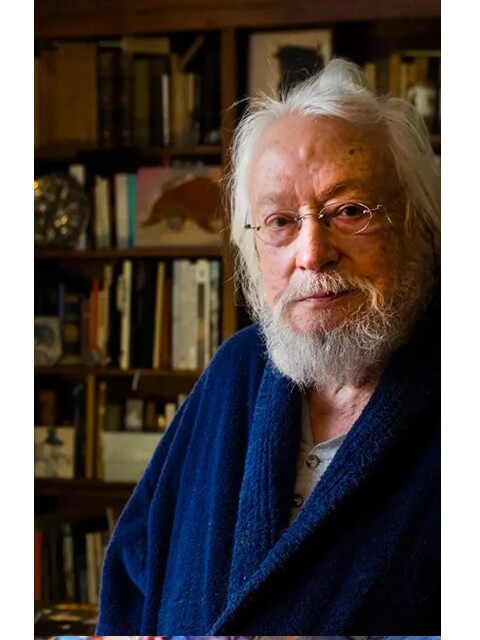 JÚLIO POMAR
During his long creative journey he addressed in his
works on issues and themes such as: protest, eroticism, fado, bullfighting, literature, mythology, the Xingu Indians of Brazil, Don Quixote, portraits and animals.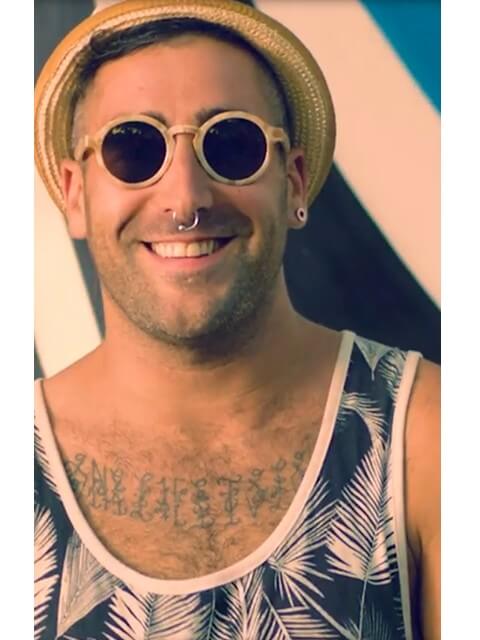 OKUDA
Okuda is a renowned artist whose distinctive style of bold geometric harmonies and intense colors makes his artworks appear to belong to a parallel universe.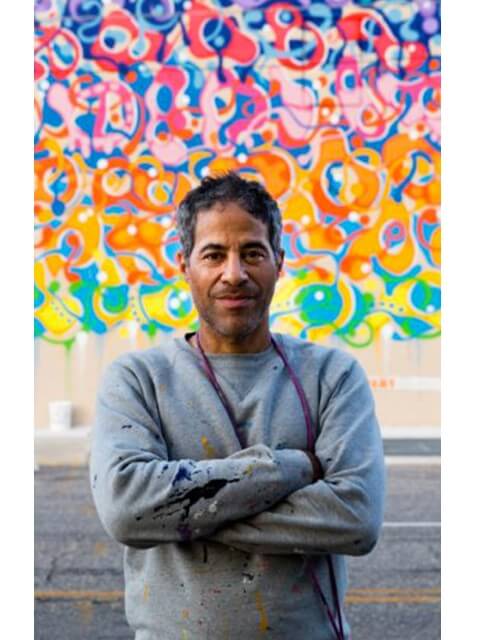 JONONE
JonOne's work is characterized by an abstract and energetic style that
incorporates a unique fusion of influences from urban culture and modern art.

HELIO BRAY
Helio Bray (1984), is an artist in constant transformation who became known for his very spontaneous shapes and color schemes.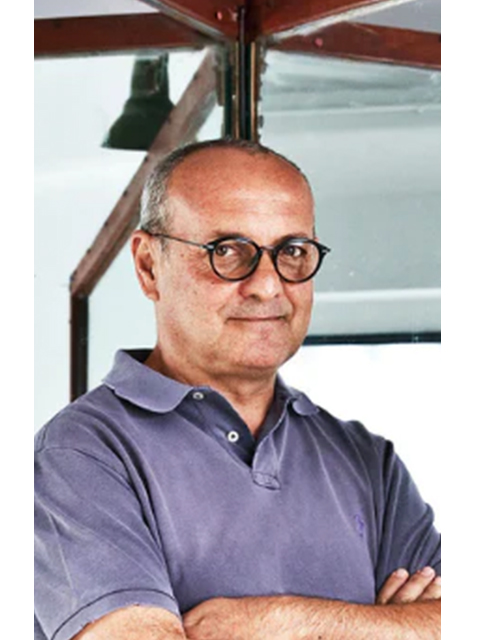 JOSÉ PEDRO CROFT
Reduced geometric sculptures and paintings characterize the work of José Pedro Croft (1957), one of the greatest contemporary Portuguese artists.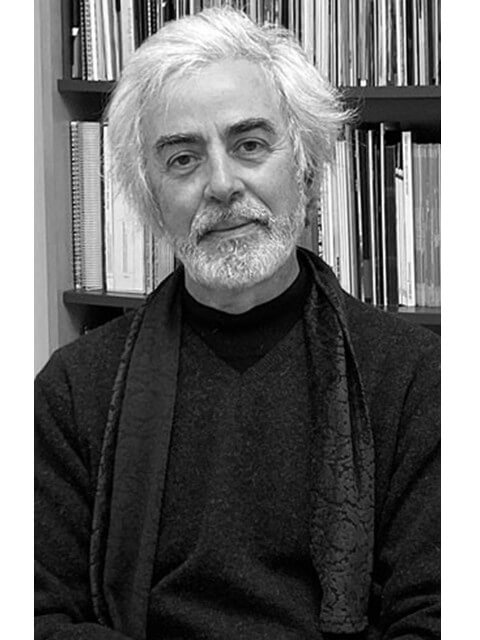 ALFREDO LUZ
In the colors of memory, Alfredo Luz (1951) creates in his paintings a set of fragments that are brought together by his senses and thoughts.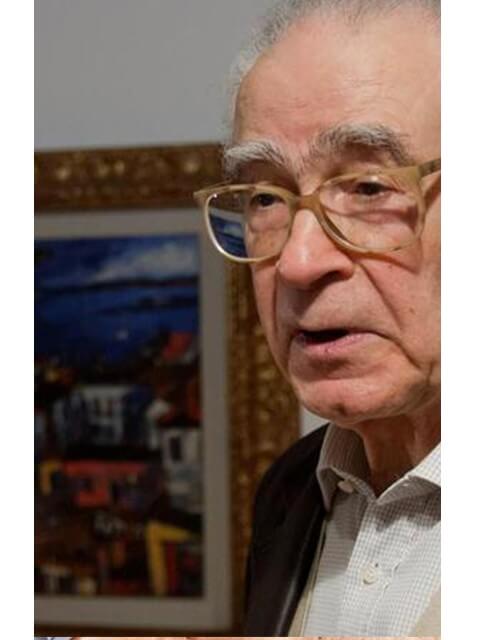 NIKIAS SKAPINAKIS
His work is characterized
by image reduction and chromatic exploration.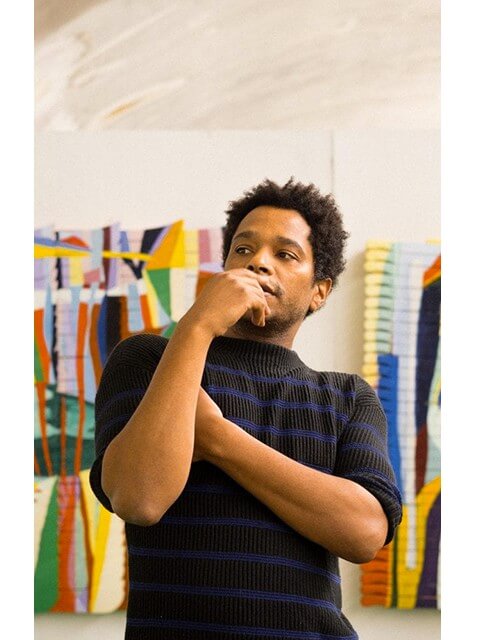 FRANCISCO VIDAL
Francisco Vidal is best known for his paintings and drawings that bring together bold colors and patterns on handmade paper or canvas, often side by side to create installations.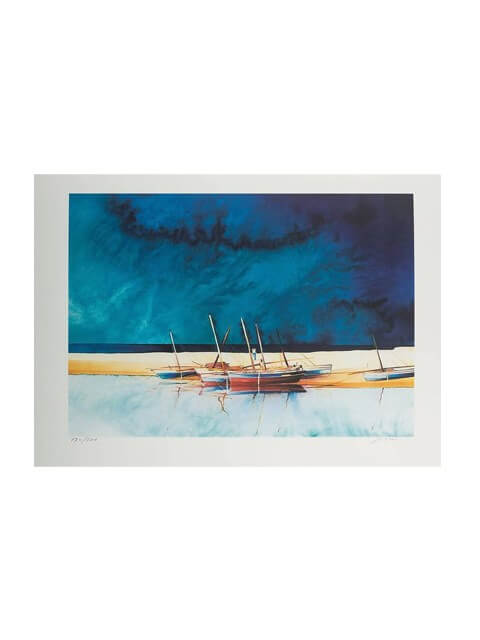 JOAQUIM CANOTILHO
With a unique look at everyday life, Joaquim Canotilho (1953) subtly paints the beauty of cities, animals, people and their habits.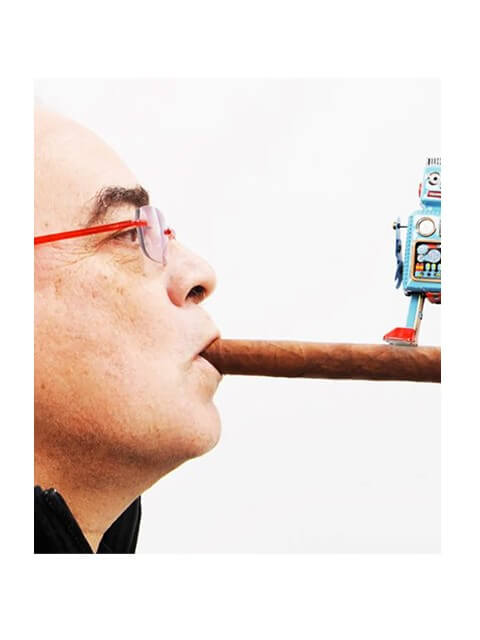 LEONEL MOURA
Leonel Moura is a renowned Portuguese artist whose career spans a wide range of artistic expressions, including photography, artificial intelligence and robotic art.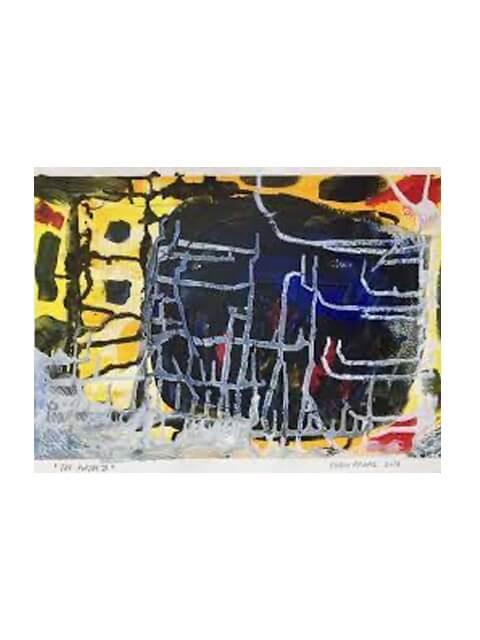 ELÍSIO CANAS
Elísio Canas is an artist with a fascinating career that has led him to explore and express the essence of abstraction in a unique and innovative way.
Product (s) added to cart