Special Places
A house is made of special corners. Spaces for your leisure time and your refuge from the routine. Create a unique and special place in your home! Let yourself fall in love with our inspirations!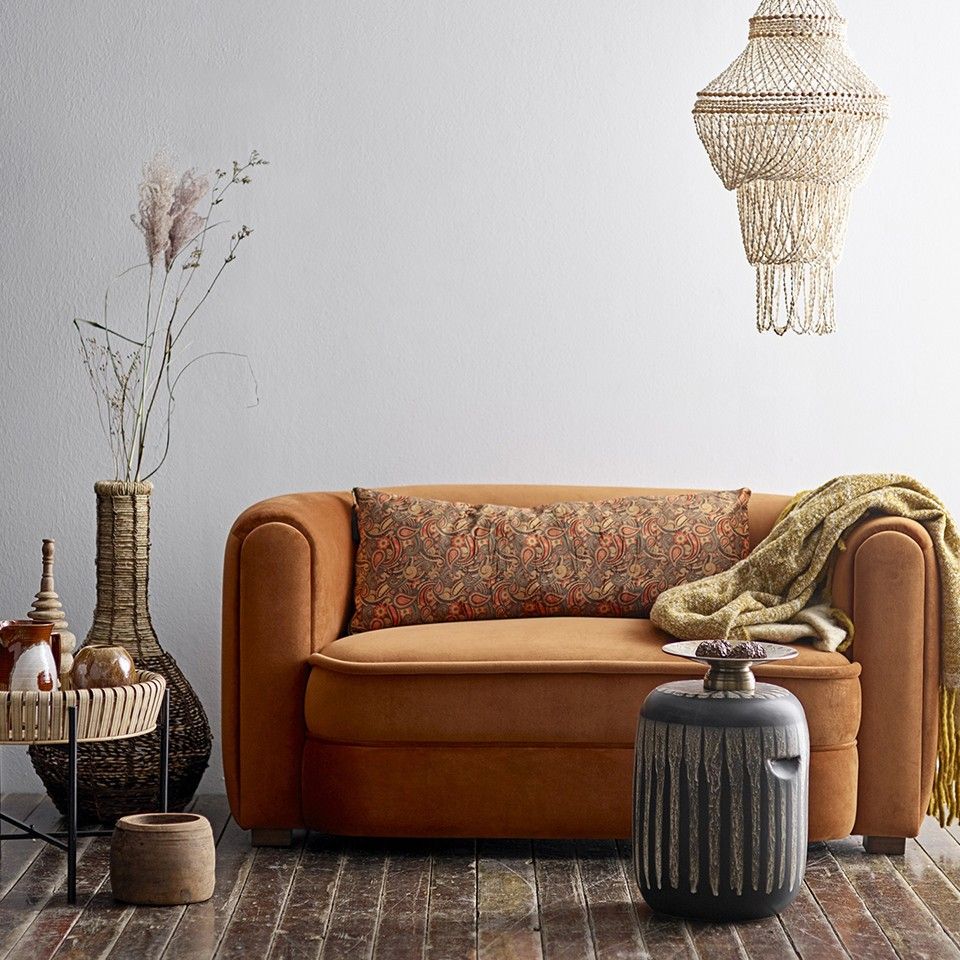 A corner that transports us to the rural world.
The perfect combination of warm colors and ethnic textures and patterns, makes the space filled with richness and personality. Through the present texture of straws, dried flowers and the comfort that cushions offer, the environment reminds us of rural life, and all the relaxation it provides.
A corner based on warm tones.

Design and irreverence live in perfect harmony in this special corner.
However small it may be, when we think of creating a certain irreverent space at home, we have to select a set of different pieces that live in harmony with each other, this is a perfect example of that.
A straw chair painted in dark gray, a table in roasted yellow with a marble top, a retro style lamp in blue and a golden foot. Last but not least, a jute rug that makes the perfect connection between all the pieces.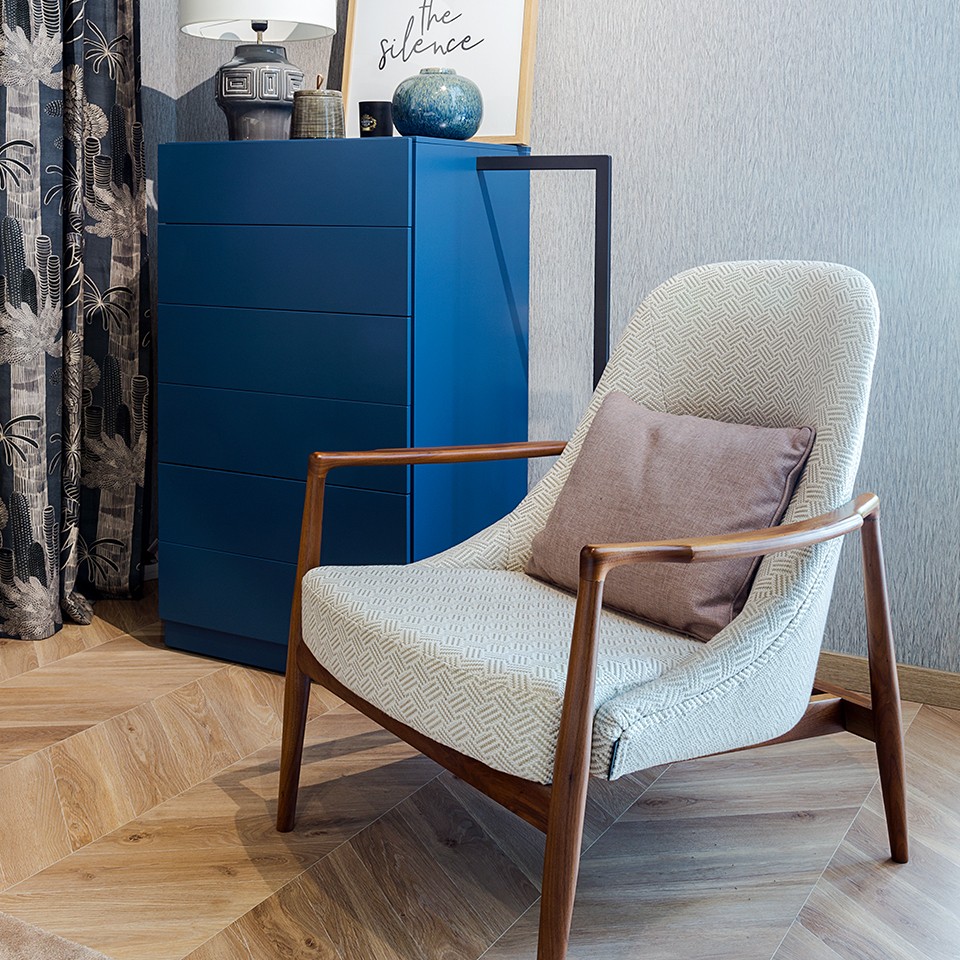 A place that conveys peace and calm.
The use of certain colors in the space conveys different feelings and sensations to the environment. This corner inspires tranquility and peace by combining blue with white, creating harmony in the environment. Blue fills the entire space through furniture and wallpaper.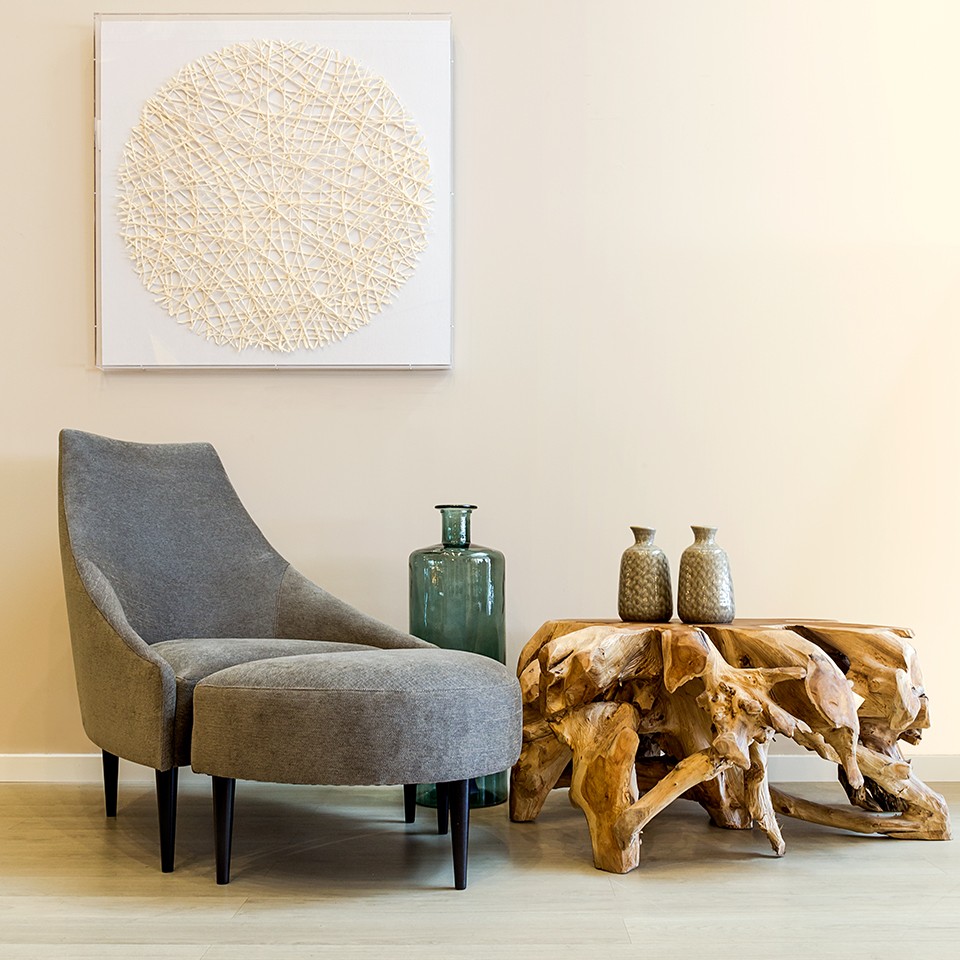 A corner that evokes nature.
A product with an unusual design gives the space a unique and irreverent style. This leisure space is characterized by its simplicity in decoration. The side table, with a unique design, gives a rustic style to the environment, reminiscent of the texture of a tree.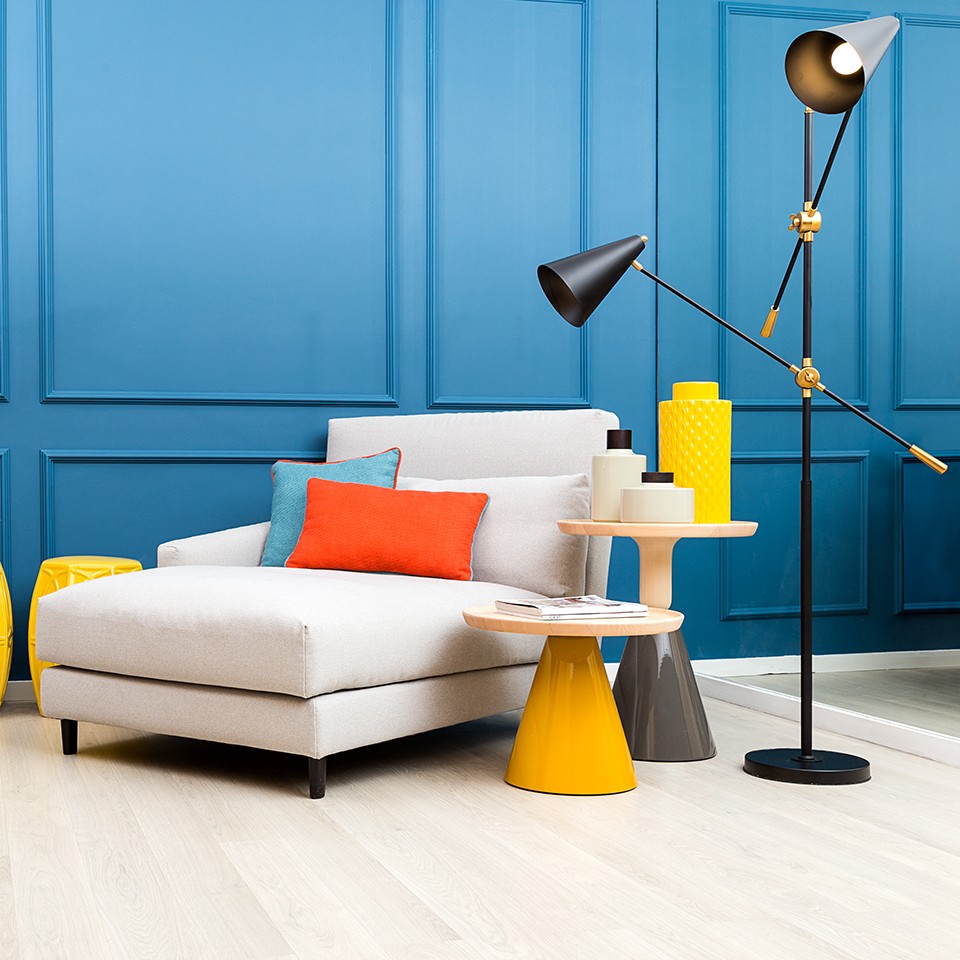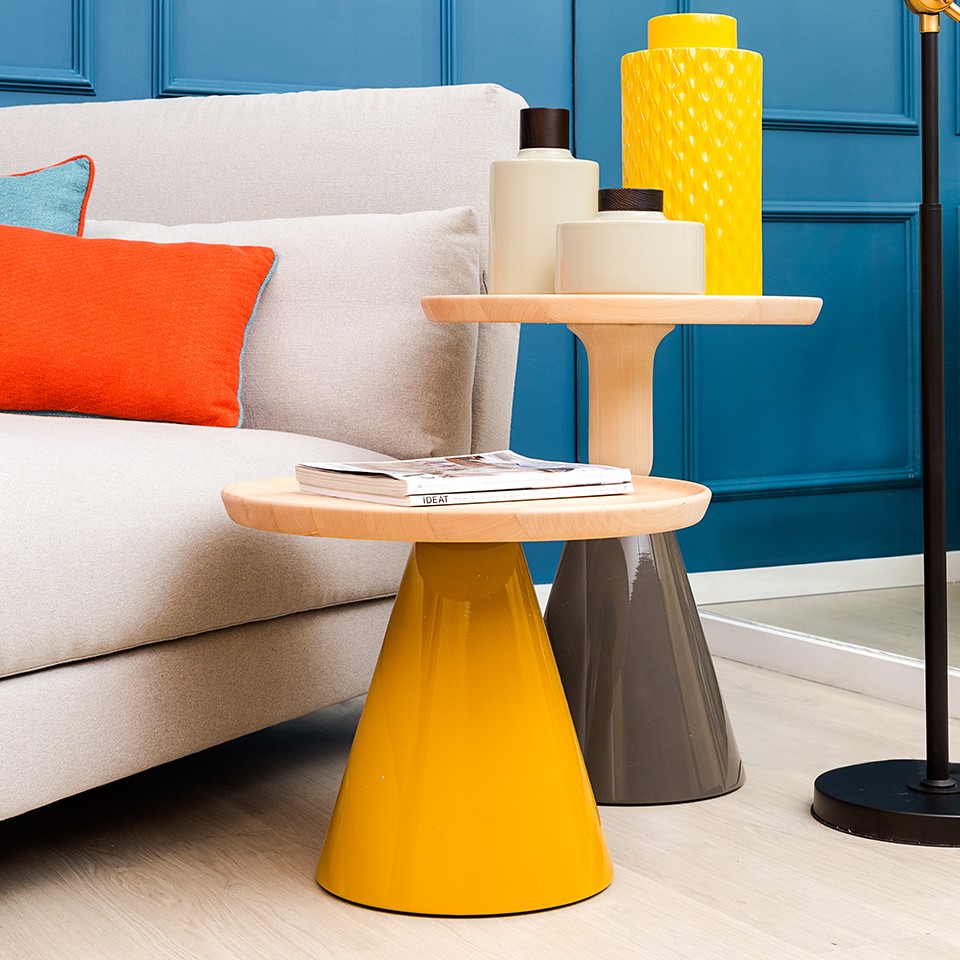 A corner full of color and life.
Seeing life with all the colors of the rainbow changes our perspective on several things. This also happens inside our home. Giving life and color to our space is essential. This corner is characterized by the use of vibrant colors such as yellow, orange and blue.

A corner where romanticism reigns.
Pink is the color of romance and passion and brings serenity and calm to the space. This corner gives a feminine touch to the house due to the predominance of the chromatic palette of pink. The golden touch present on the screen and on the side table give an elegant touch to the leisure space.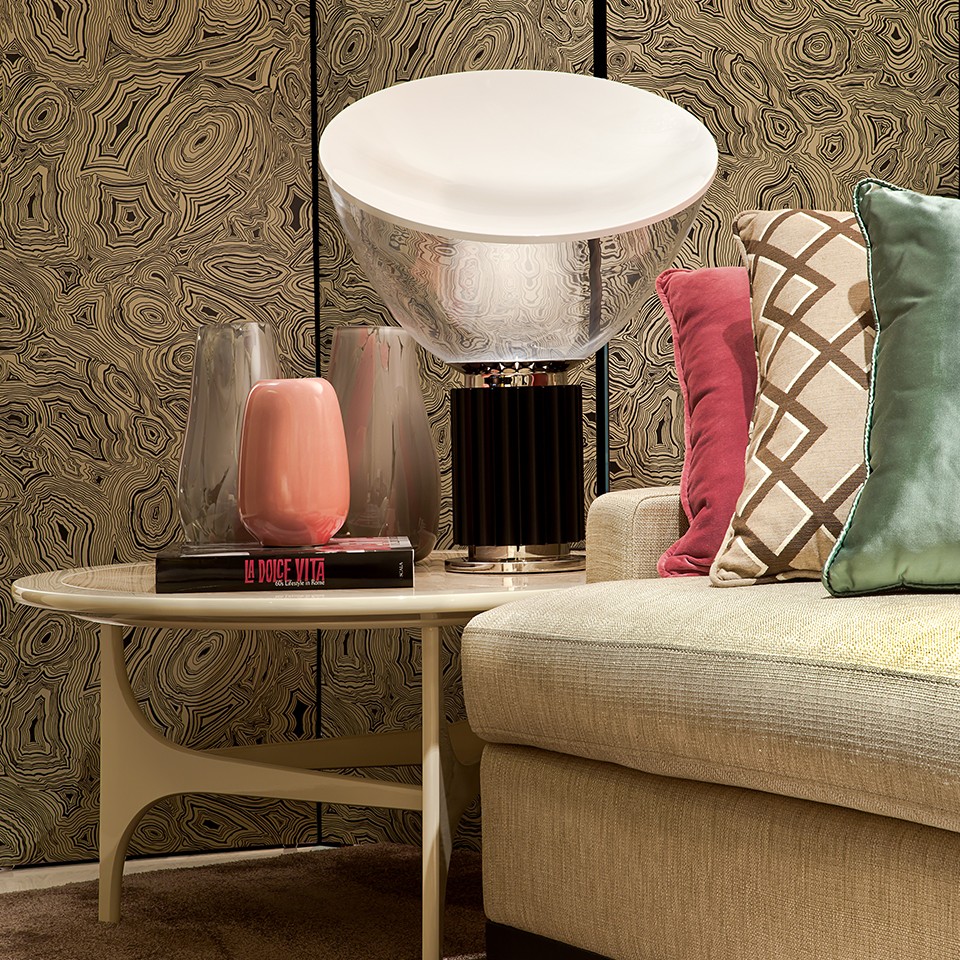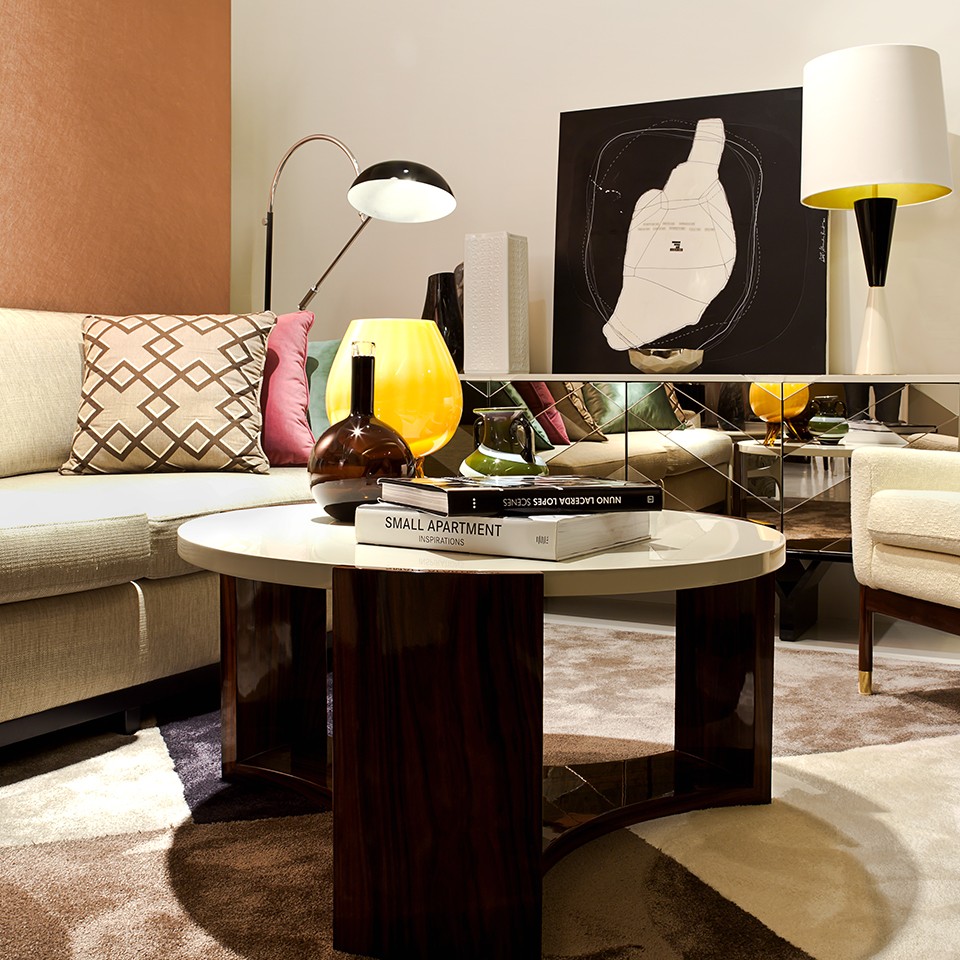 A corner that bets on the combination.
Reconciling colors can be a difficult task, but with the right combination, the space gets a special touch. This corner combines pink, green and beige, giving the house an elegant style. The unusual design of the lamp gives an innovative and irreverent touch to the small corner of the house.