Don't miss this opportunity, from the 16th to the 30th of November!
Take advantage of all the discounts we have for you and purchase everything you need to make the space truly yours.
Create a unique and special place in your home.
Travel through the different suggestions we have for you!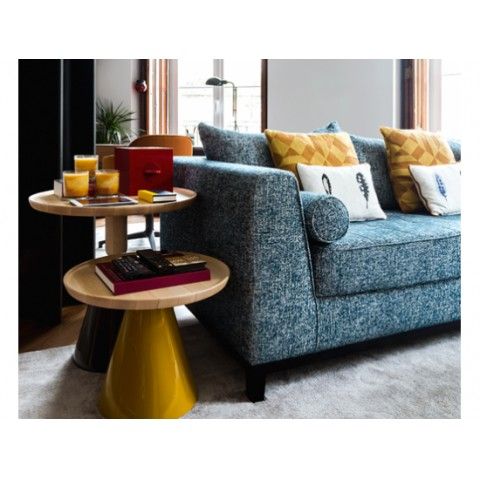 Alameda dos Oceanos, 65C
+351 919 855 677 - +351 919 291 015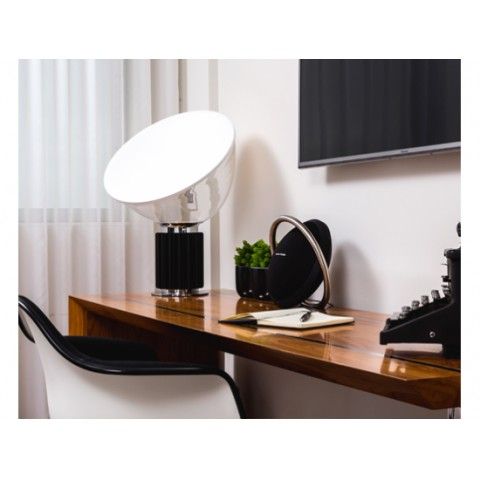 Castle Terrace, 121
+351 916 619 079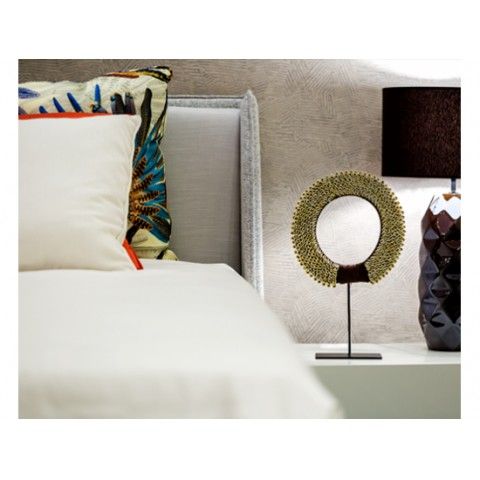 Industrial Street of S. Caetano, 79 to 85
+351 916 166 309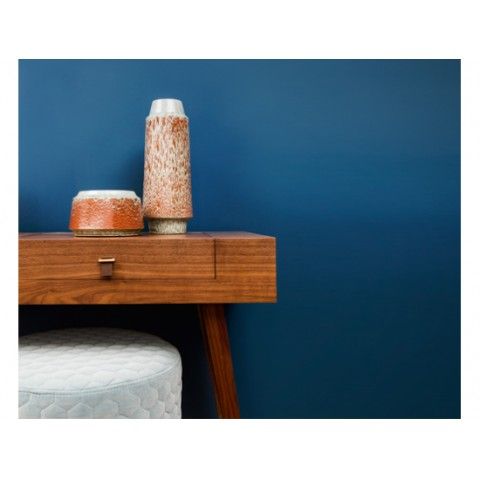 Moagem Heritage Building, R. da Europa - Store 10
+351 244 234 970