TGV Interiores
Means quality and modernity, and represents
the best interior design in Portugal.
The brand was born in 1983 and takes on its acronym founders the name Teresa Gomes Vieira. Over the years it has become a national reference company in the field of interior design and architecture, always with the aim of providing customised solutions for its clients. Over the years it has been expanding the range of products and services, offering an excellent service from the first moment until the final result.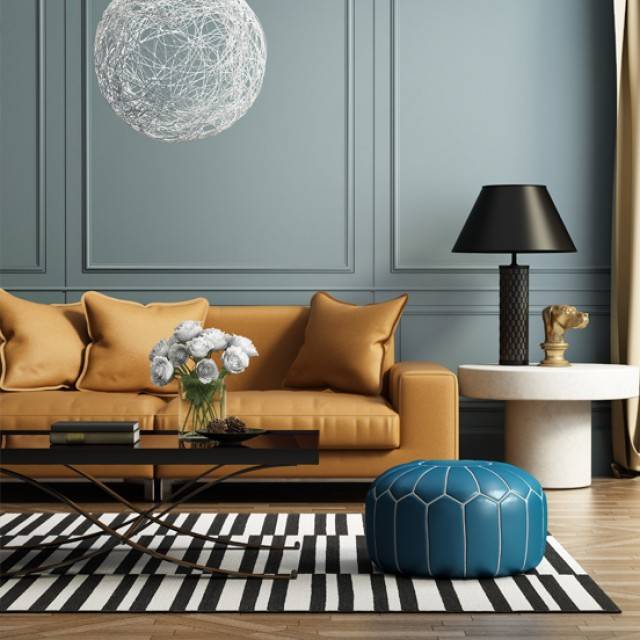 MISSON AND VISION

A team of designers and architects deidicated to making your dream space real.
Mission
Realize the dream spaces of our clients.
Vision
A traditional brand, 100% Portuguese but with a global goal. An iconographically strong style, rigorous in the process and production control. An innovative, close and ambitious soul whose representation demands principles and perspective of the future.
Since 1983 to create unique environments in each project, with a dedicated and highly qualified team, TGV Interiores provides a service of excellence, from the service to the final delivery of the product.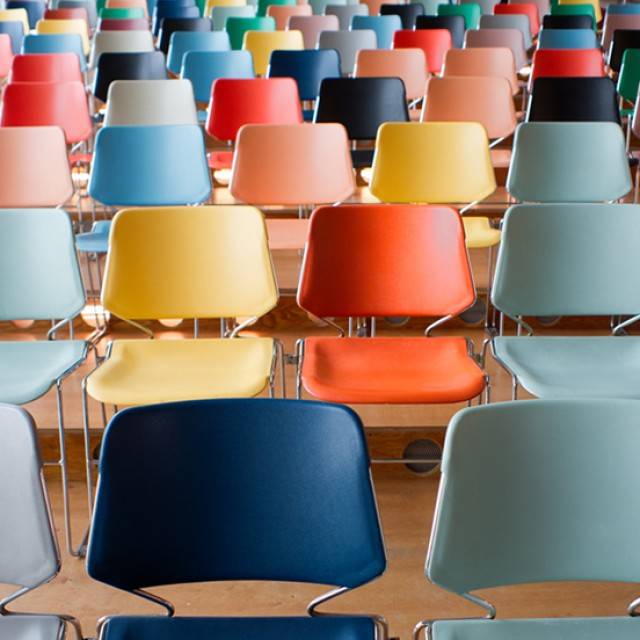 VALUES
36 years of History
Flexibility and Adaptability
Aware of the constant changes in the market, adapting new trends is part of our brand strategy. The complete satisfaction of the customers' needs is always is our primary purpose.
Innovation
We do a constant search for innovative solutions, adapted to the new market trends and customers needs.
Familiarity
With a strong family tradition in the history of the brand, the organizational culture is marked by great closeness and affection among all employees and partners.
Quality
The TGV Interiores' products are subject to quality control, ensuring their functionality and durability.
Product (s) added to cart