LIVING ROOM
The living room is synonymous with union and sharing. An environment to gather your friends and family for a long night of socializing. Comfort and functionality are the basis for an ideal room. Get inspired by our ideas and find what you've always dreamed of!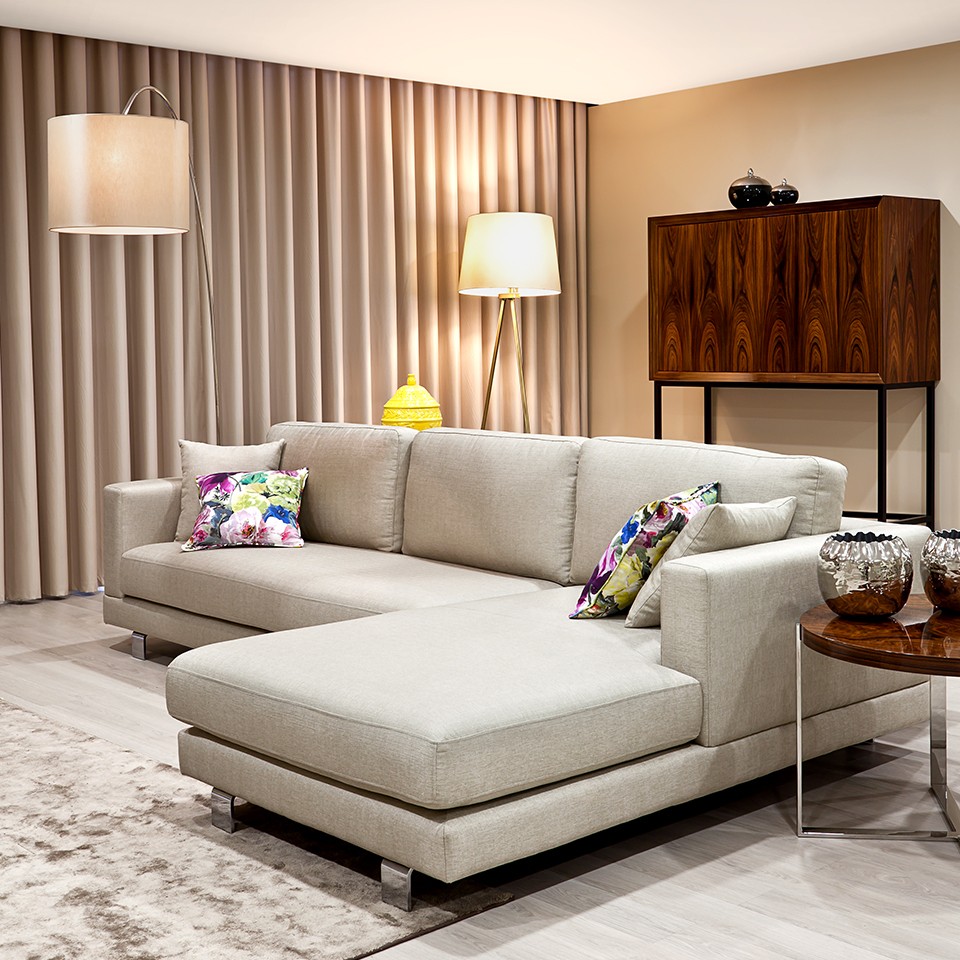 A living room that overflows with light
Lighting is an important detail to create a cozy atmosphere. The predominance of light colors throughout the space increases the feeling of clarity in the environment. Inspired by the magnificent city of Milan, the Milan Sofa was created to conceive the charisma and modernity in your home.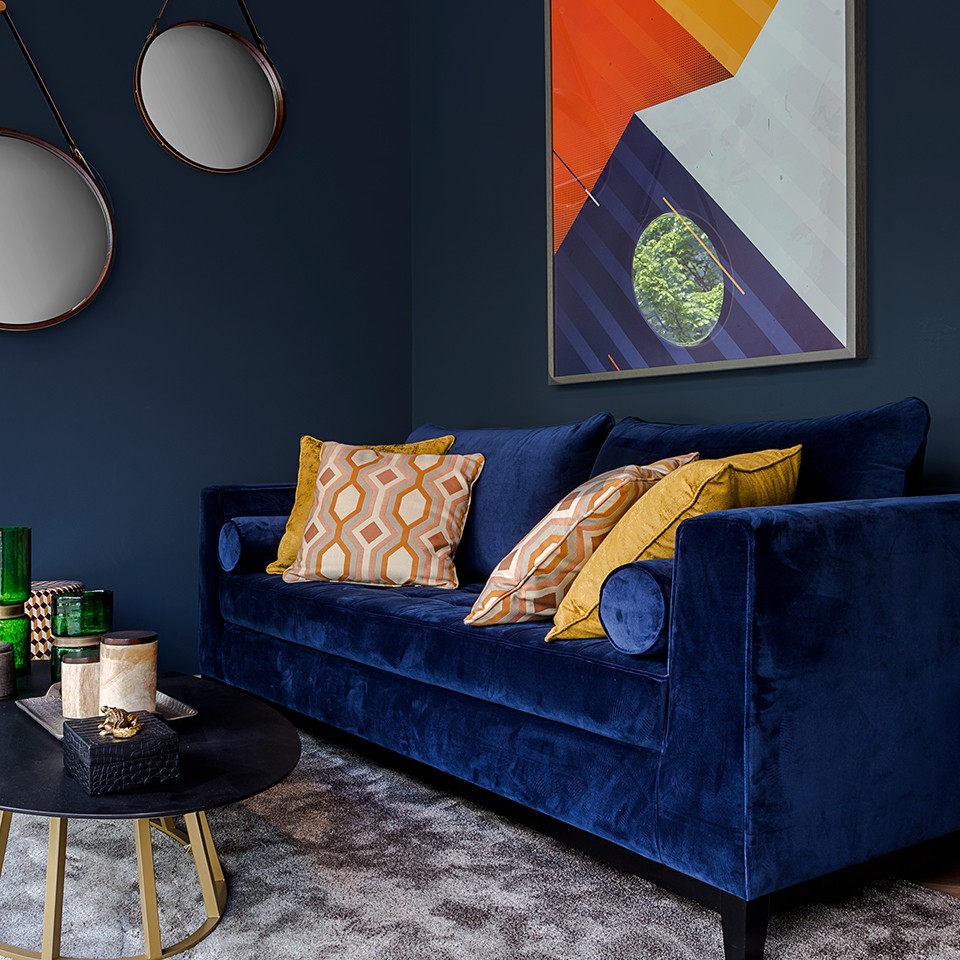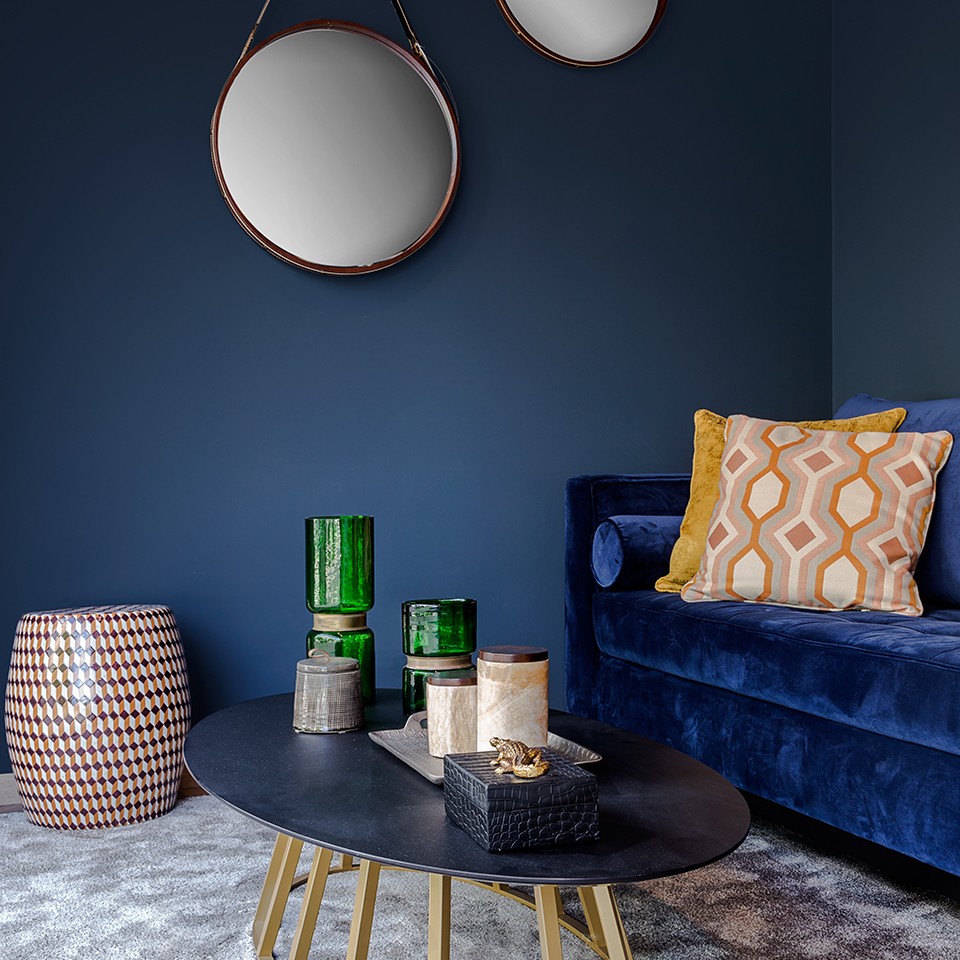 Living room that conveys irreverence
The living room does not need to have light tones to transmit comfort. Betting on vibrant colors is a trend that brings irreverence and personality to your environment. This space is characterized by the predominance of blue color on the wall and on the Paris Sofa, contrasting with the yellow and gold decoration of the space.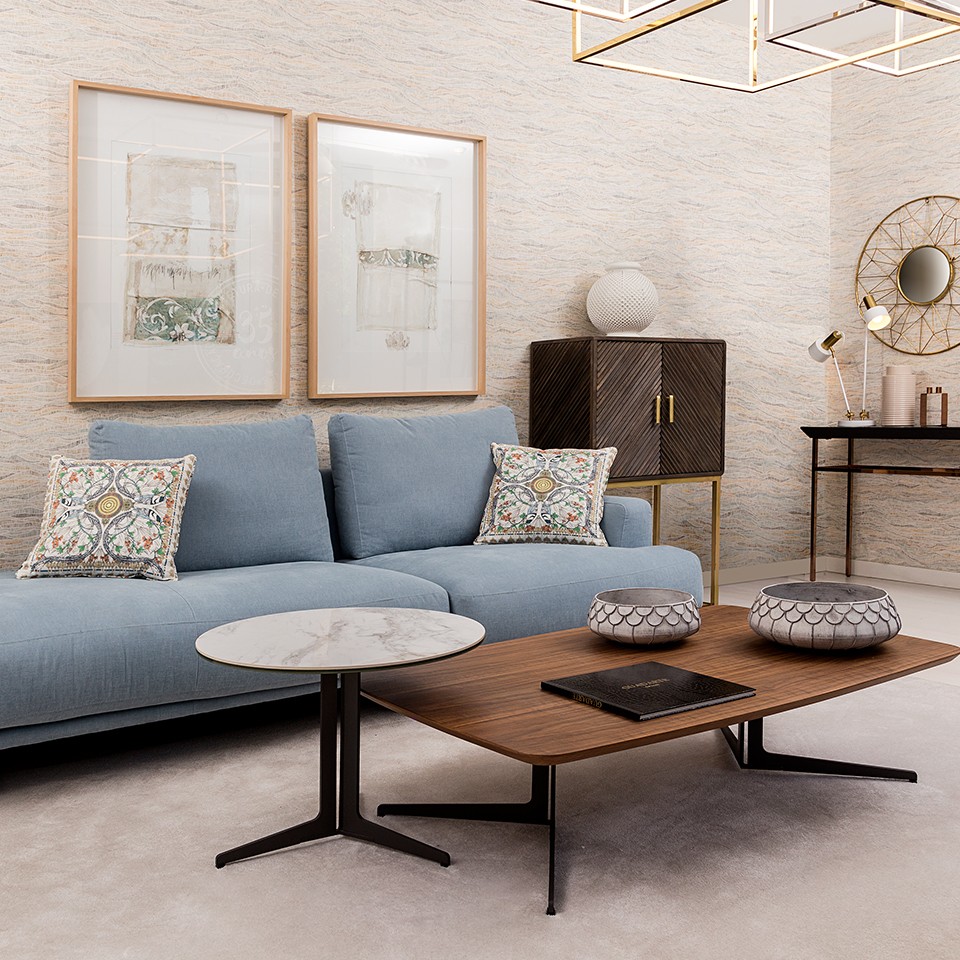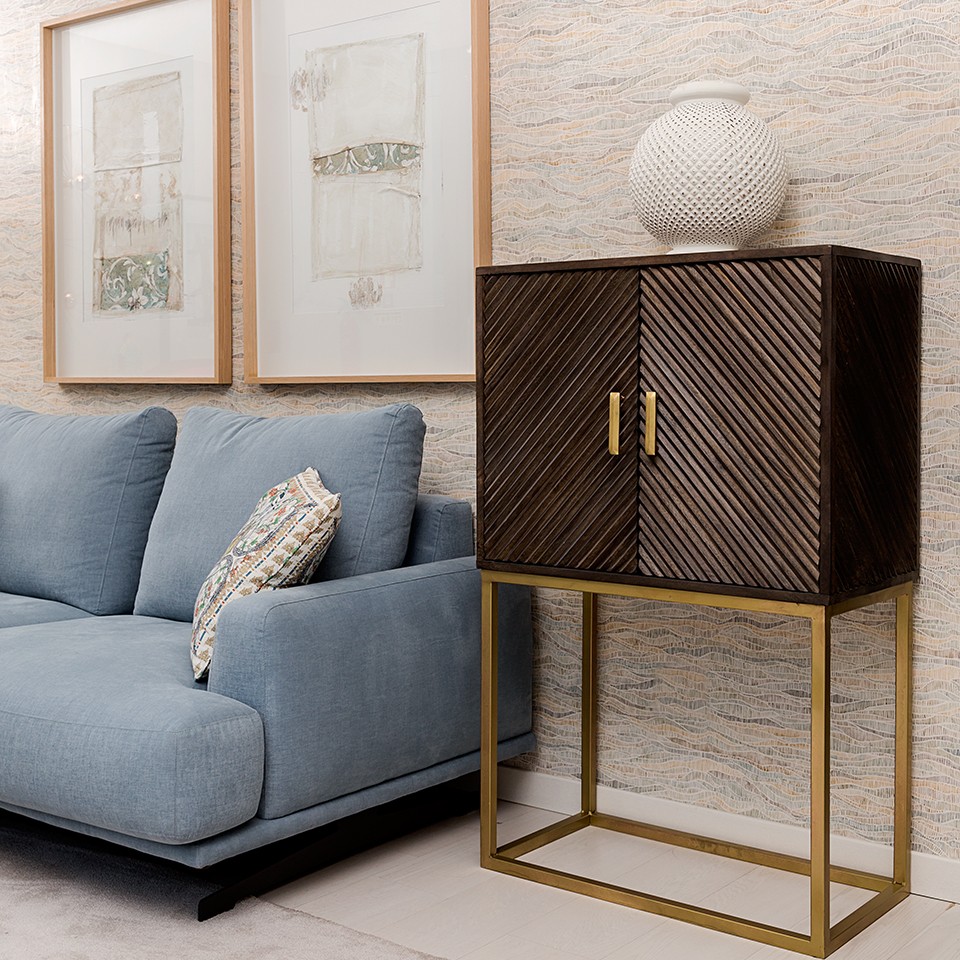 A living room that bets on eclecticism.
The modernity and the uniqueness of the decoration and furniture pieces give a unique touch to the environment. It is a space where a palette of various shades of brown predominates. The blue of the sofa, the gold of the lamps and the decorative pieces give an elegant touch to the living room.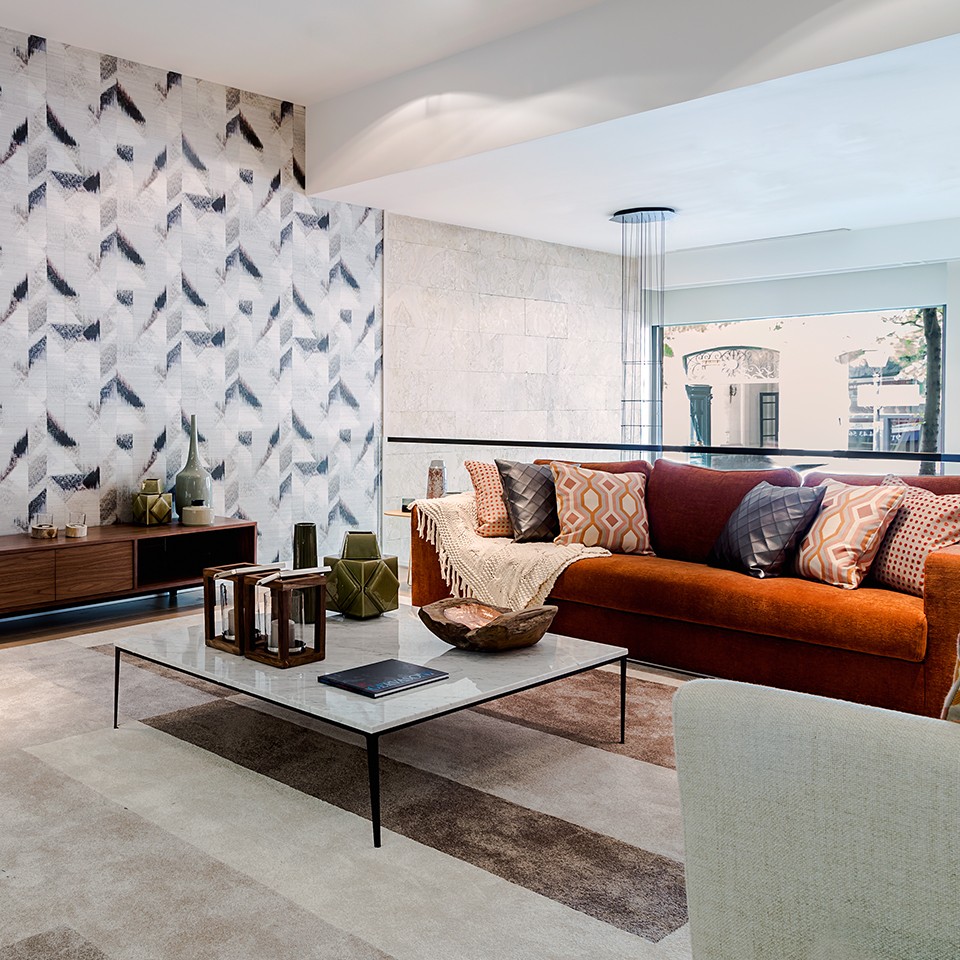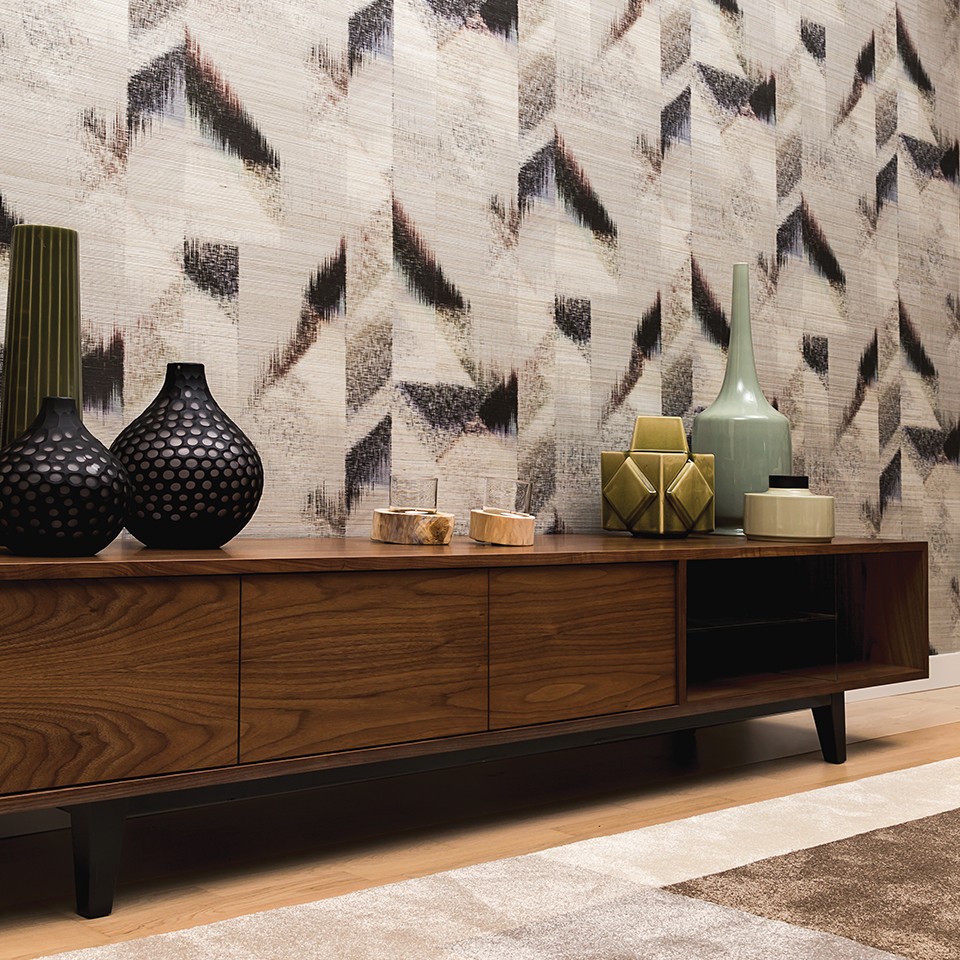 A living room that combines styles and colors.
Combining styles and colors gives personality to the space. By the contrast of the pieces, each product is the center of attention of the environment. The white armchair with the footrest gives irreverence to the space, due to its design. The Alhambra Sofa and the chosen decoration add color to the living room. The Stone Coffee Table gives a modern and subtle air to the environment.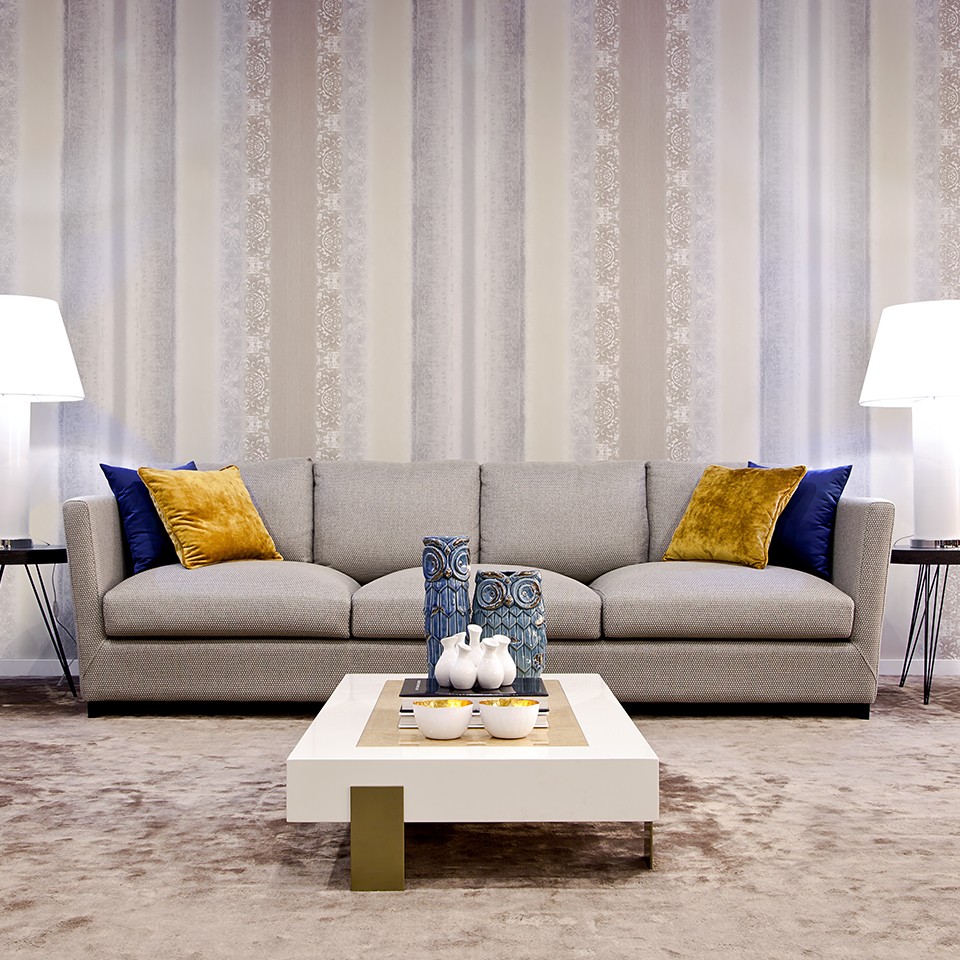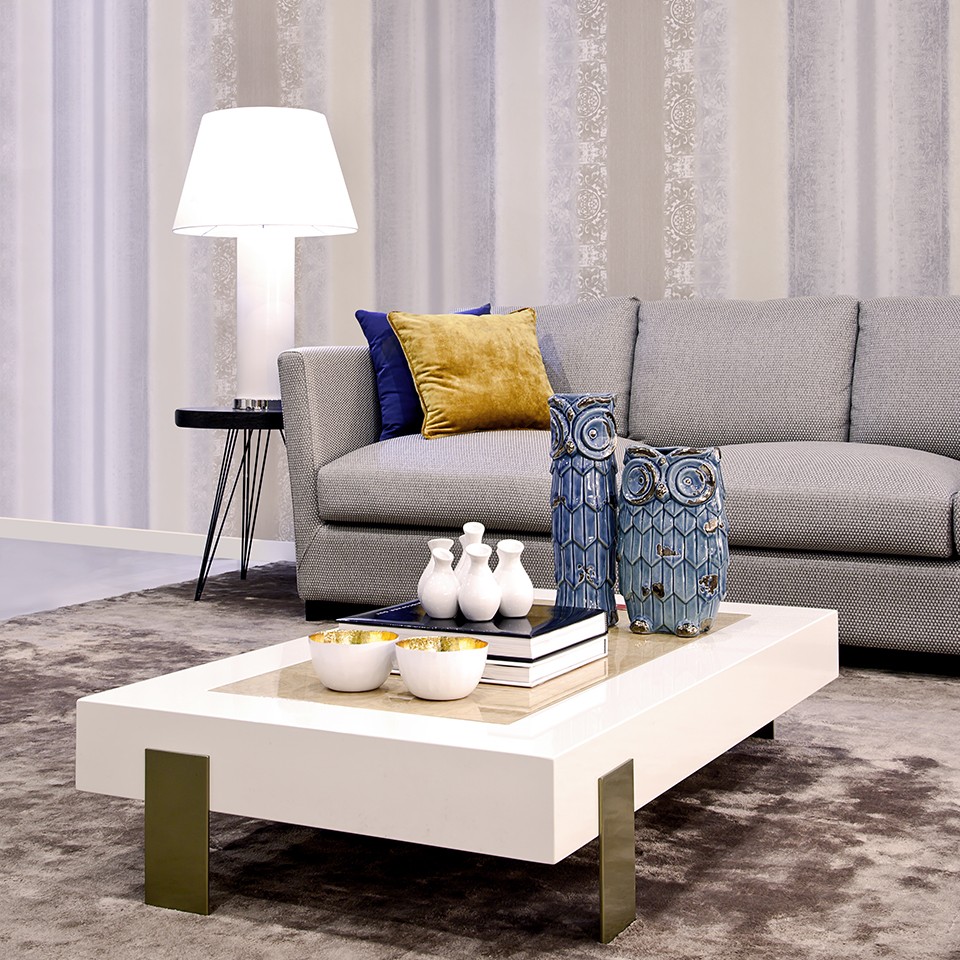 A living room where decoration makes the difference.
The decoration chosen to complete the furniture makes a difference in the environment. In this space, the pieces chosen give more color and mark a personality in the living room. Light colors predominate throughout the room, contrasting with the blues and yellows of the pillows. The Roma Sofa was inspired by the Eternal City, with timelessness and authenticity in its design.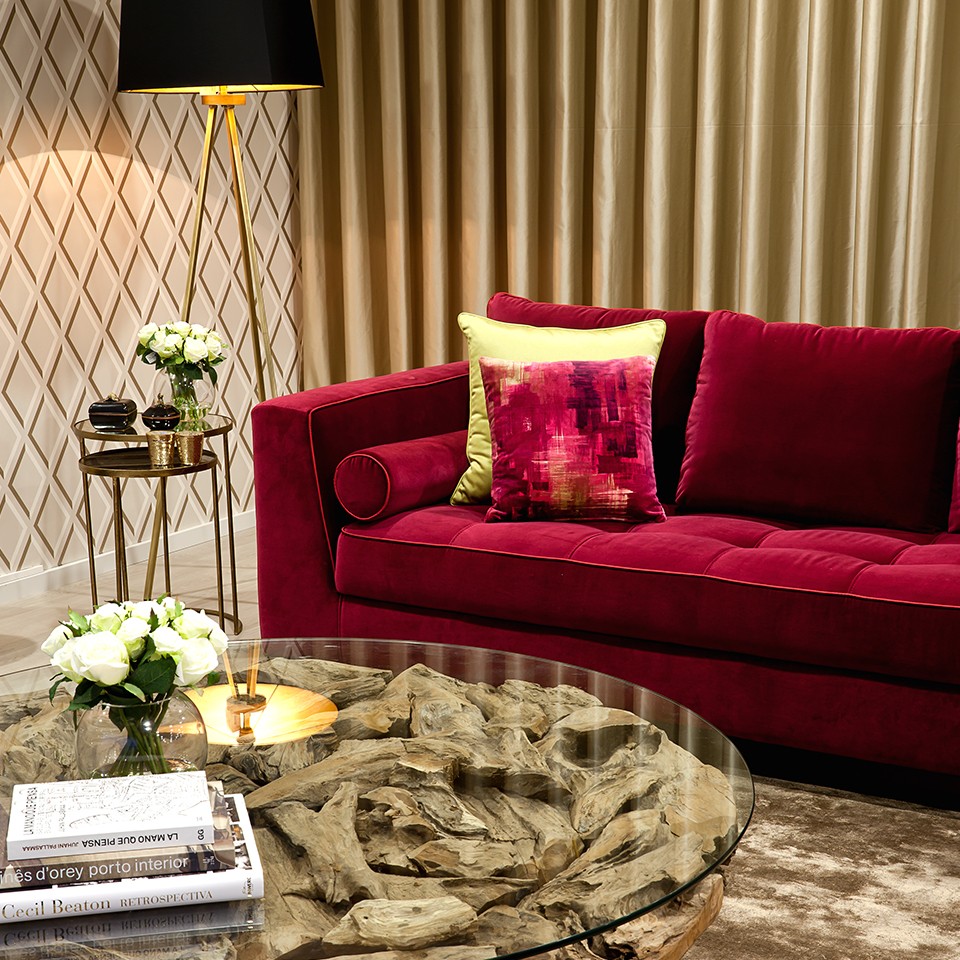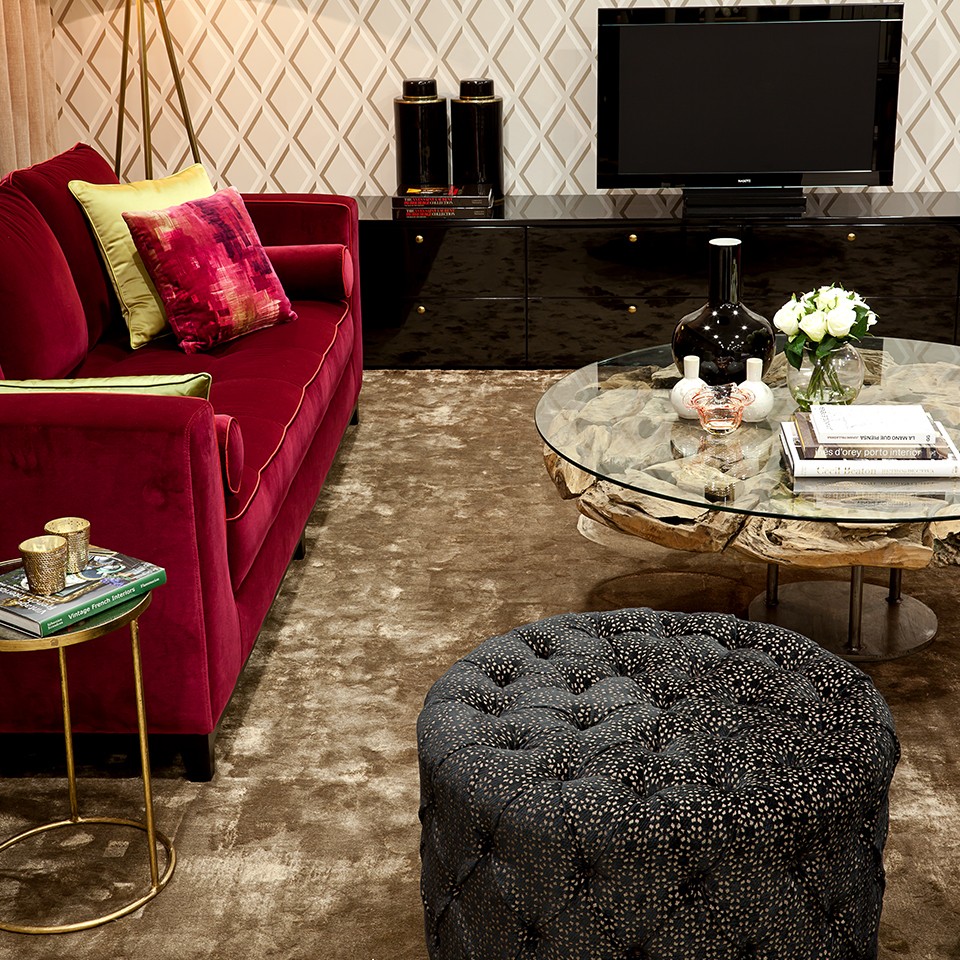 A living room that combines comfort and elegance.
Comfort combined with elegance gives the space a refined character. The decoration, texture and color of the products come together to create a harmonious space. Gold and brown predominate throughout the space, from furniture to decoration, contrasting with the red of the sofas.