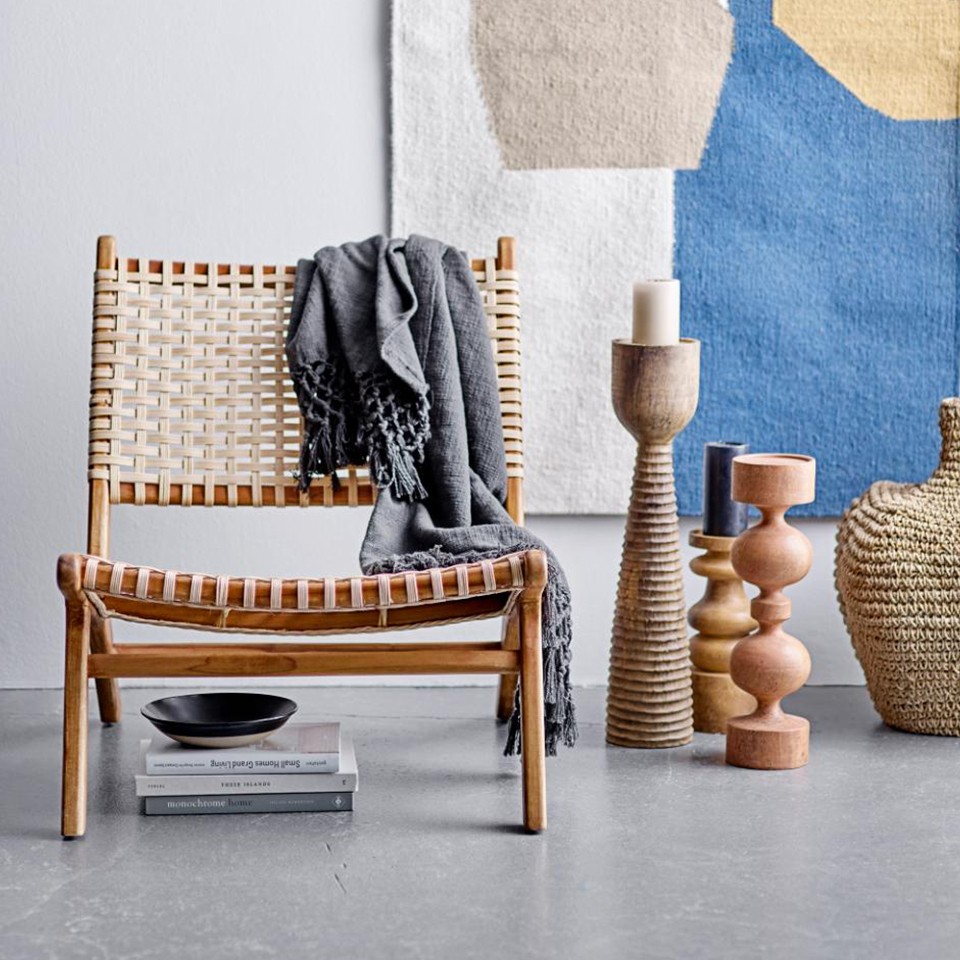 Although unpretentious, this corner shines on its own in any space where it is inserted. Defined by the ethnic style transmitted by the fabric panel, by the robust chandeliers and by the modern and eccentric armchair, this environment is characterized by the simple and expert choice of some pieces of furniture and decoration that will fill to enhance this place with the greatest refinement. .
The contemporaneity of this style.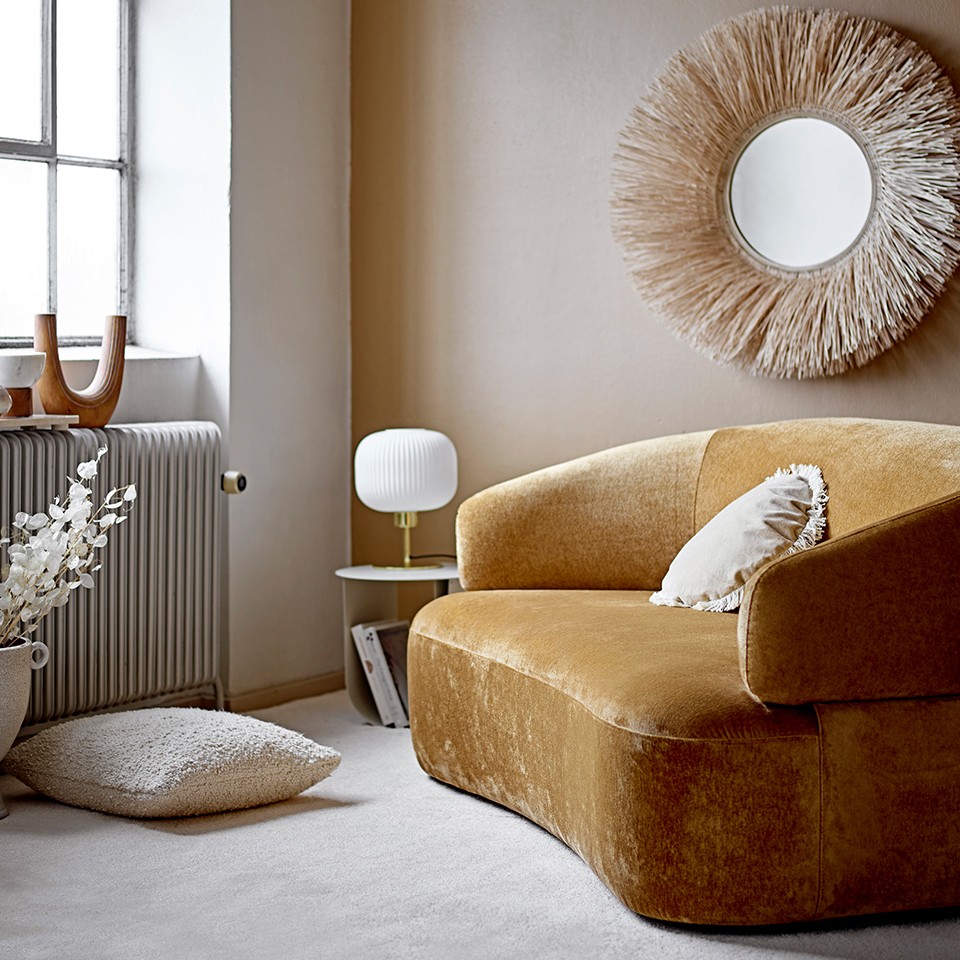 A corner for contemplation
Defined by the warm and cozy colors and materials, this special corner encompasses in one place all the features that can comfort and reassure any user. To the sofa, designed from the maxims of ergonomics, is added an orange velvet fabric of ethnic style, which combines perfectly with the mirror, elegant and bold, and the other decorative pieces.
Let yourself be carried away by the charms of ethnic style.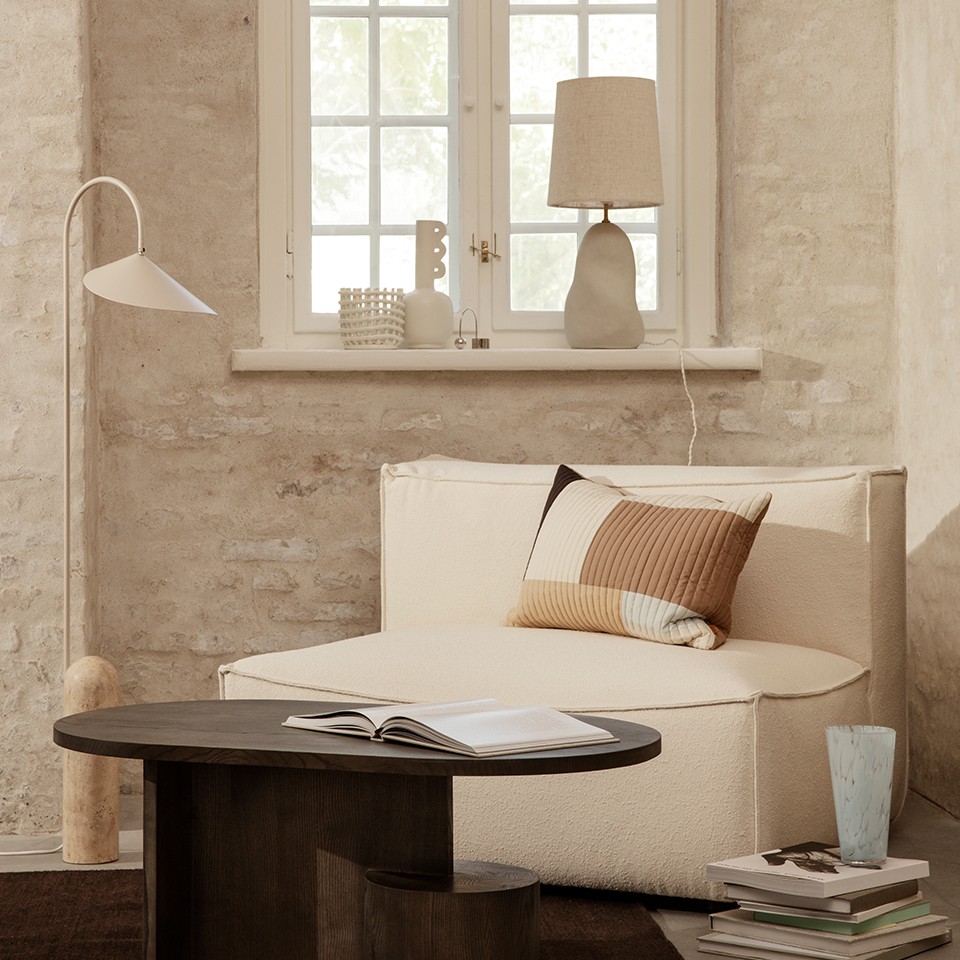 The fact that it is devoid of any kind of color, except for the dark color of the wood that constitutes the coffee table, makes this nook present any type of visual noise, thus increasing its tranquility. The perfect combination between the unique color and the different and varied textures, sublimate the refinement of this space.
White: the color of light, peace and purity.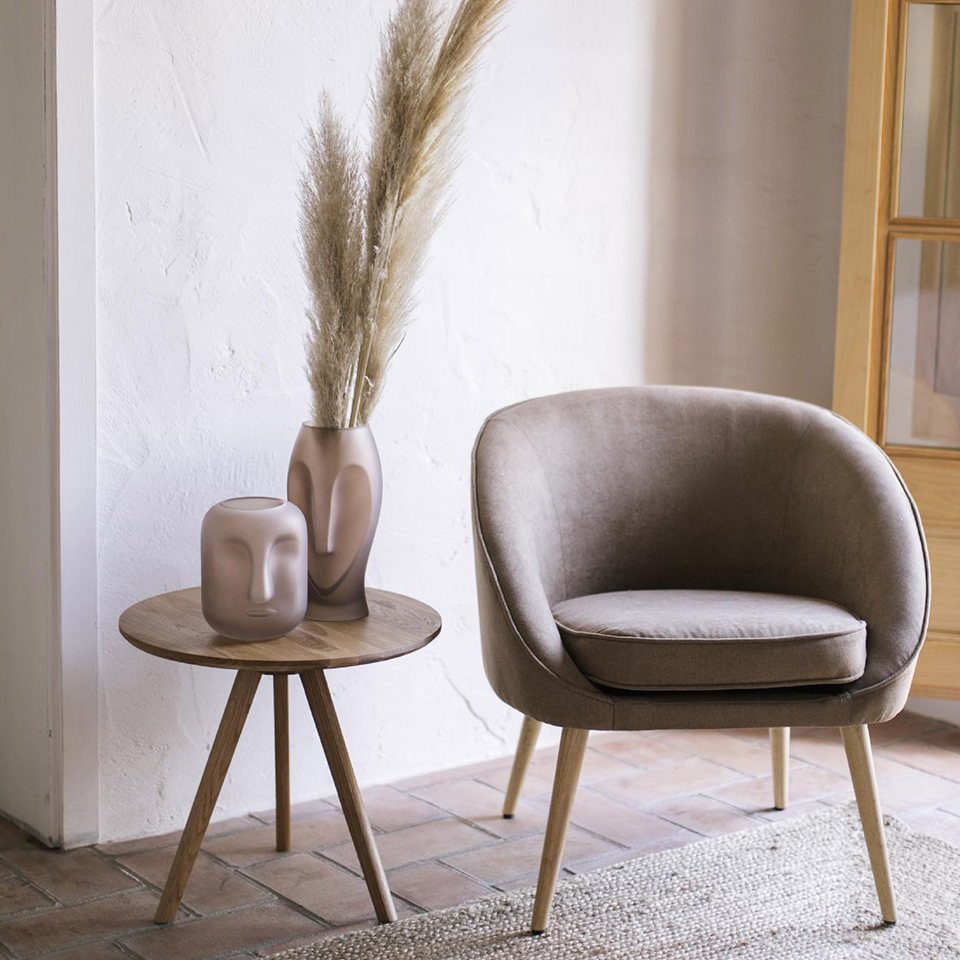 The natural materials, wood and jute of the rug, are perfectly combined with the pastel colors of the jars and the armchair. The jar's still life takes us to the hot and dry countries, bathed by the Mediterranean Sea, thus bringing peace and tranquility to this environment.
The harmony of pastel tones.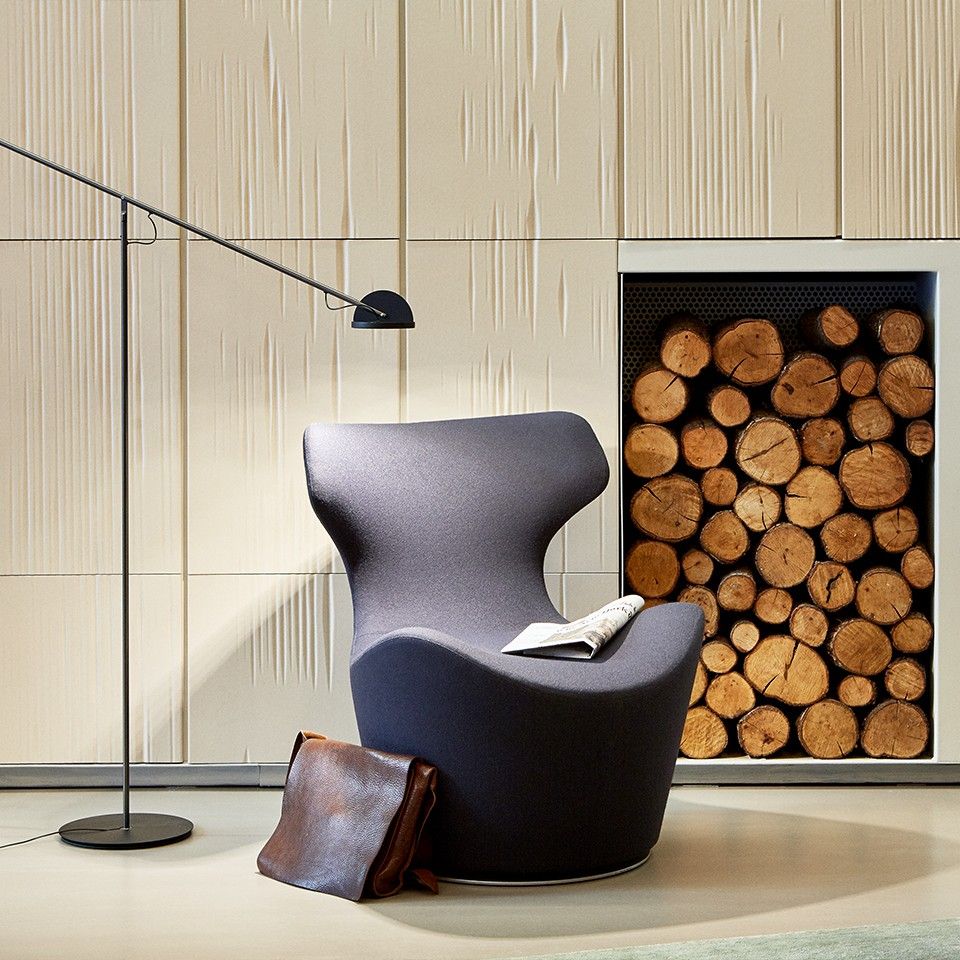 A corner full of creativity.
The complementary colors chosen, blue and red, offer a bright and aesthetic appearance to this environment, making the space foster creativity and imagination. The floor lamp, chosen in detail for its simplicity and the red detail that it supports, is perfectly suited to this corner. The ergonomic lines of the armchairs remind us that comfort was not a forgotten feature of this place.
The most anticipated reading time of the day.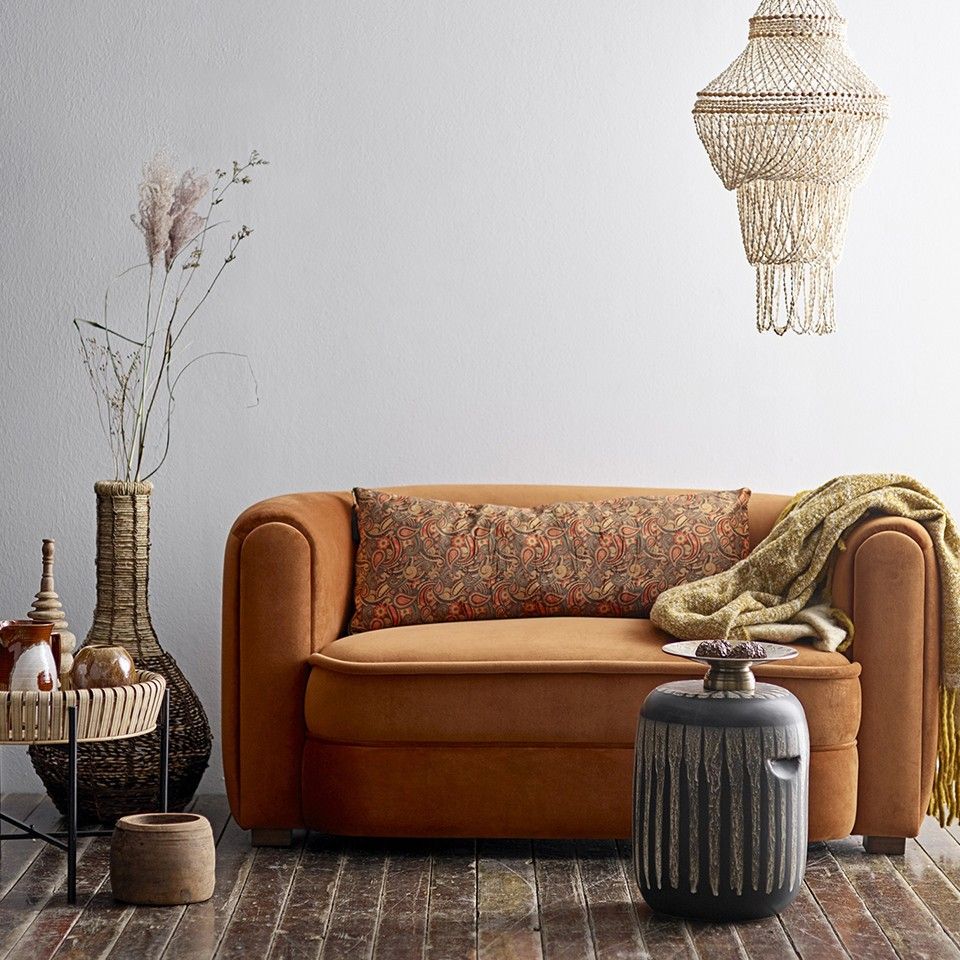 A corner that transports us to the rural world.
The perfect combination of warm colors and ethnic textures and patterns, makes the space filled with richness and personality. Through the present texture of straws, dried flowers and the comfort that cushions offer, the environment reminds us of rural life, and all the relaxation it provides.
A corner based on warm tones.
A house is made up of special nooks and crannies. Spaces for your leisure time and for your refuge from the routine. Create a unique and special place in your home! Let yourself fall in love with our inspirations!
Product (s) added to cart